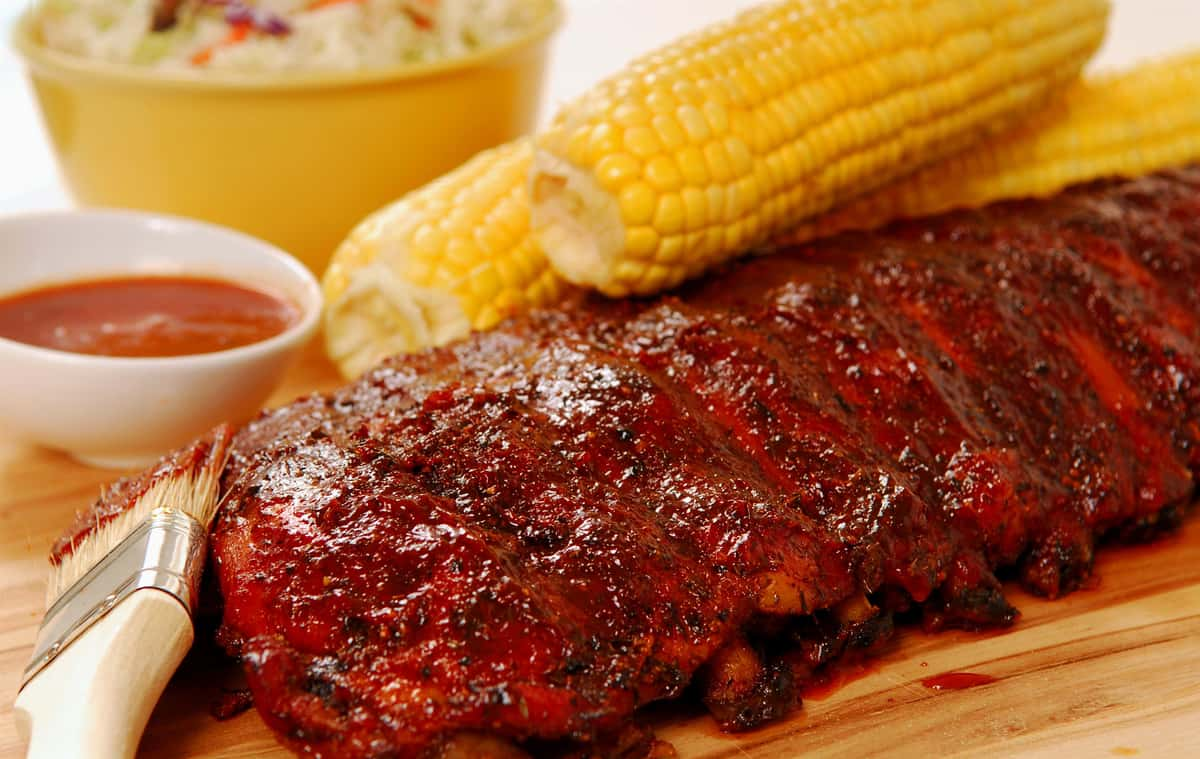 YOUR CATERING EXPERIENCE STARTS NOW!
Now you can get Lefty's hickory-smoked meats and house-made side dishes that are offered from the restaurant brought to your front door! Let us take away the worry of preparing food and let us do the work while you embrace your family and friends! Our flavorful foods are what give us an edge compared to other caterers. 

Of course, take the credit for choosing a caterer that puts a whole lotta love into preparing southern-style dishes your family will enjoy!
NEED CATERING IMMEDIATEY?
FOR PICK-UPS, VIEW OUR ONLINE OPTION, "ORDER NOW", FROM OUR HOMEPAGE TO PLACE YOUR CATERING ORDER. DEPENDING ON YOUR DISH, WE COULD PREPARE YOUR ORDER FOR SAME DAY SERVICE.






You have an option of picking up your food from the restaurant or delivery. Either way, we know how important your social event can be and Lefty's will do our best to make your event a pleasurable and memorable experience.  

Take a moment and fill out our Booking Request Form to receive your proposal. 
We look forward to hearing from you.